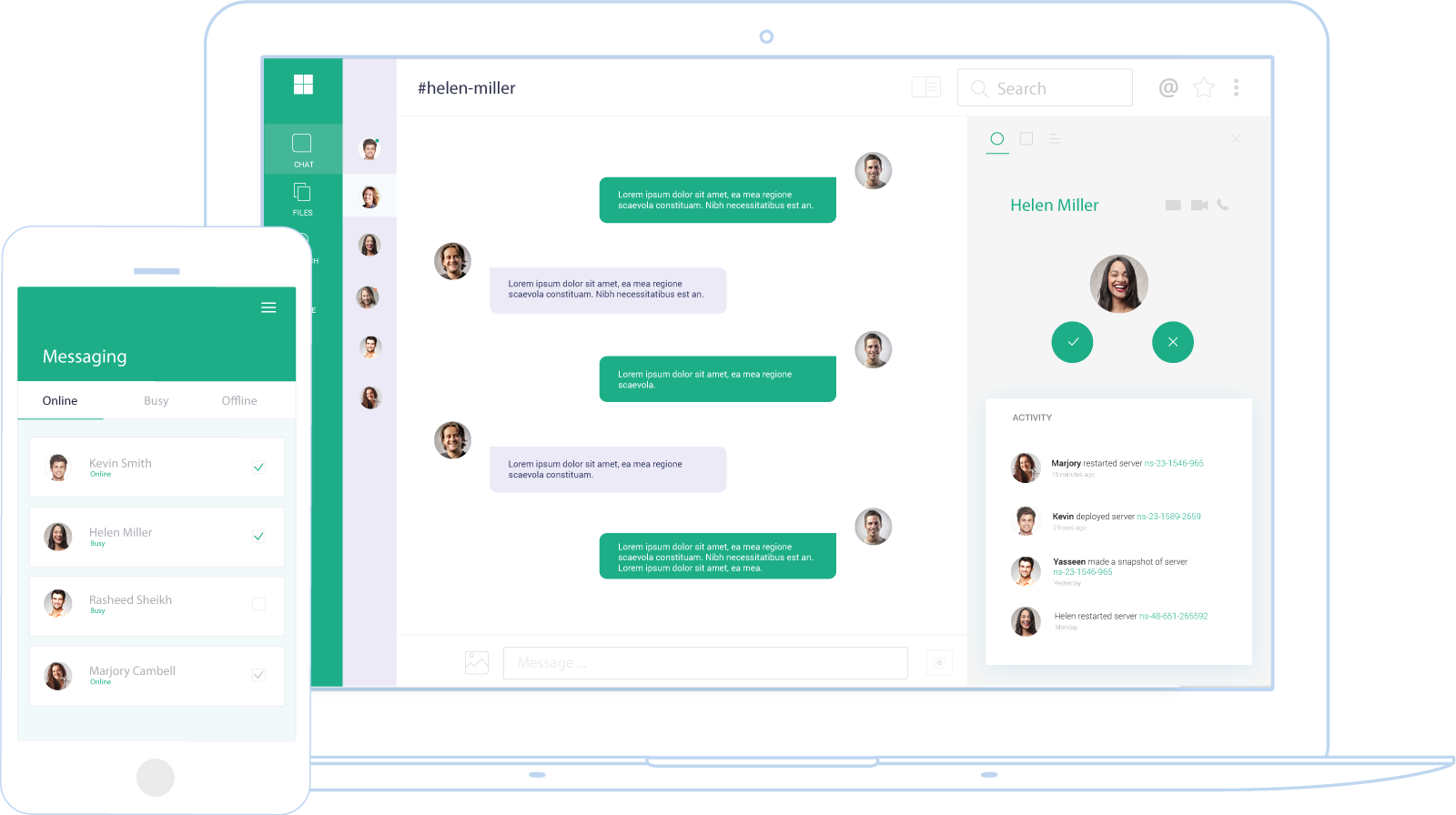 Outstanding features.
Access integrations and new features in a matter of seconds
Streamline your process from quote to collections. Features like automatic SMS communication, advanced scheduling, and real-time job status tracking keeps your team on the same page. Time savers like one-click electronic ordering, Smart EDI, and cost-plus quoting means your team has more time to do what matters. And our advanced reporting keeps you in the know so you know what is happening with your business in real-time.
Log in from anywhere and from any device. Your data is autmatically and securely synced and backed up so you don't have to worry about maintaining a server, updating NAGS databases, or intalling software. We support all modern browsers.
Track your technicians, CSRs, schedule and more.
Omega EDI was designed for mobile devices first. Create quotes, order glass, and receive inventory from your tablet. Add a level of efficiency and profiessionalism to your operation by equipping your technicians with our native mobile app.
Understand your business's performance. Use our dashboards to visualize how your sales are trending, or drill down into a Parts Cost report to understand which jobs are most profibable. With over 50 available reports you will be able to easily measure the metrics that drive your success.
Engage your customers through SMS messaging. Automatically trigger appointment reminders, surveys and more - or send custom messages from within any quote to close the sale.
Standard Features
All features listed below are included at no extra cost.
Smart EDI
Our intelligent EDI system audits for the most common rejections before you send an invoice reducing rejections by up to 70%.
Advanced Scheduler
Route your technicians, order parts, and view the real-time status of appointments all from one screen.
NAGS Catalog
Full access the the most up-to-date NAGS database with list prices, labor times, and more.
Secured storage
We take care of hosing and storing your data so you can take care of running a successful auto glass business.
SMS Messaging
Chat with customers via integrated SMS messaging.
Client management
Manage and track your fleet, dealership, and insurance agents.
Templates
Manage customer communication via easy to use templates for both email and SMS.
Comprehensive reporting
Access a full suite of reports helping you manage sales, accounting, staff management, and more.
Email processing
Send quotes, invoices, statements, and more to customers and accounts allowing for a paperless business solution.
Automatic receipts
Automatically email a customizable receipt to the customer along with aftercare instructions, safe driveaway time, and more
Tax management
Dedicated sales tax reporting and available integrations to keep you compliant.
Compatible with all devices
Learn about feature availability on different device types
| | | | | |
| --- | --- | --- | --- | --- |
| Give quotes | | | | |
| Capture payment | | | | |
| Complete work orders | | | | |
| Administrative functions | | | | |